Curriculum Toolkit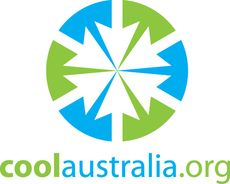 Turn recycling into valuable classroom learning that will last a lifetime!
This year we have again partnered with the award winning Cool Australia to promote a series of engaging recycling lessons. Teachers can download free lesson plans, digital worksheets and a host of other resources to teach lessons that will last a lifetime.
These resources are aligned with the Australian Curriculum and address the primary cross curricula priorities of sustainability and secondary Science, English and more. They include a collection of new digital learning resources for primary and high school education, as well as an Early Learning section, where students learn by having fun.
Curriculum Materials
Competition
Encourage your students' creative spirit by entering the Naturale Schools Recycle Right Challenge Competition.
Create a paperless classroom - by taking advantage of Cool Australia's digital sharing functionality. Register with Cool Australia to create your personalised teacher dashboard that allows you to send and receive digital worksheets. Get your kids out there collecting data for real life learning!